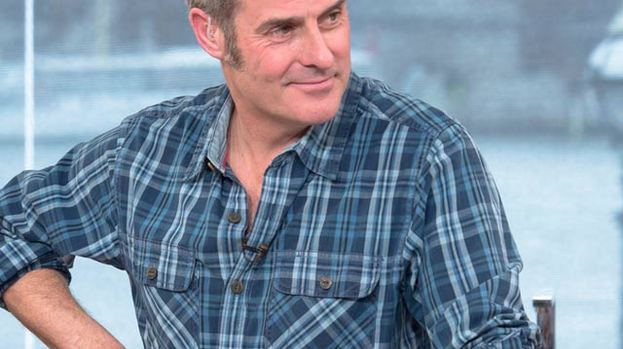 To mark the beginning of Coeliac Awareness Week, watch Phil Vickery make a gluten-free dish that's suitable for those with coeliac disease, but still packs a punch on the taste stakes as a truly luxurious treat. Mmmmm!
Plus, our resident chef discusses recent news stories about gluten-free products and whether they are a healthy alternative or part of a celebrity fad diet.
Preparation time: 10 minutes
Cooking time: 8-10 minutes
Not suitable for freezing
Makes 6 individual moulds
Ingredients
50g unsalted butter, very soft
75g caster sugar
170g condensed milk
4 large eggs, beaten
2tsp vanilla extract
350g bitter (dark) chocolate, melted
75g gluten-free flour
120g raspberries
275mls cold double cream
vanilla extract
icing sugar
Method
Place a large baking sheet in the oven and preheat to 200°C gas 6.

Grease six 150ml moulds (small pudding basin shape) and cut circles of baking parchment to line the bases.

Cream the butter, sugar condensed milk together using a hand held electric mixer, until light and fluffy

Gradually beat in the eggs and the vanilla.

Stir in the melted chocolate and finally add the flour, mixing until smooth.

Divide the mixture evenly between the moulds: for each one, fill halfway and then spoon 20g of raspberries on top, before covering with another spoonful of chocolate mixture.

Place the moulds onto the hot baking sheet in the oven and cook for 8-10 minutes until puffed and risen.

Remove from the oven and straight away, run a knife around the edge of the puddings to un- mould onto a serving plate.

Lightly whisk the cream then add a little vanilla and a little icing sugar to taste.

Dust with icing sugar and eat hot with a nice blob of cream.
People who read this story also read