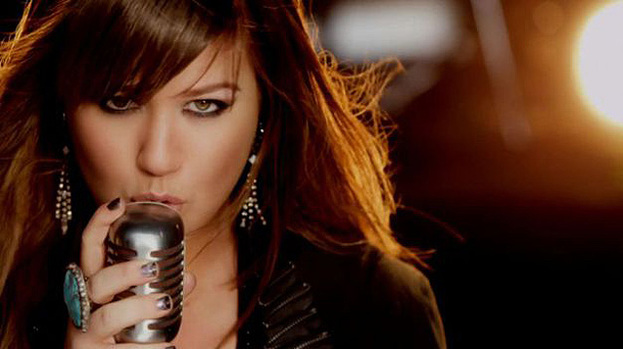 The X Factor Grand Final is always a memorable stage. And this year was no different as Kelly Clarkson performed amongst a galaxy of stars.
Kelly, who won American Idol in 2002, dazzled the stage against a backdrop montage of this year's final 13 acts as she performed her hit Breakaway.
With ten years of hits, two Grammy Awards and singing at the Super Bowl, the Since U Been Gone and Because of You songstress has enjoyed a stellar career since winning the American Idol contest.
And Christopher Maloney, Jahmene Douglas and James Arthur will be hoping to replicate that same success if they win this year's X Factor.
To find out who wins this year's X Factor and that coveted recording contract, tune into the final show tomorrow night from 8pm on STV.
All of this year's X Factor contestant performances can be downloaded from iTunes now
Related articles