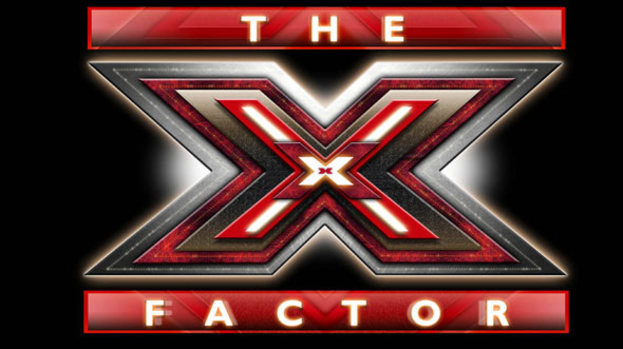 The countdown is on till X Factor live show 1 bursts onto our screens and we have been given a sneak peek at the 12 finalists' song list – and it's very eXciting.
It's 80s week which means big hair and big songs and they don't come much bigger and better than this little list of lovelies.
From Sam Bailey rocking the Power of Love to Sam Callahan taking us back to the Summer of '69, it promises to be quite a show.
Lorna Simpson will perform So Emotional and show one is certainly going to be just that, as this year, there's the dreaded Flash Vote. You can find out more about that here.
We're away to dig out our crimpers but for now, whet your appetite with the list below.
Tune in from 8pm on Saturday for the first 80s-tastic Live Show.
Abi Alton – Livin' On A Prayer
Sam Bailey – Power of Love
Hannah Barrett – What's Love Got To Do With It
Sam Callahan – Summer of '69
Tamera Foster – Ain't Nobody
Luke Friend – Every Breath You Take
Kingsland Road – I'm Your Man
Nicholas McDonald – True
Miss Dynamix – Jump
Rough Copy - In The Air Tonight
Lorna Simpson – So Emotional
Shelley Smith - Alone
More About X Factor Top Section
Related articles
People who read this story also read