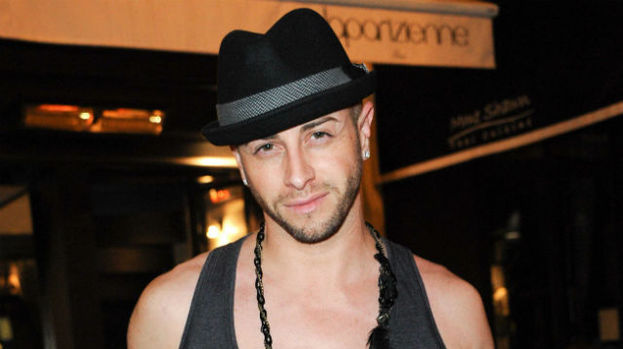 X Factor Creative Director Brian Friedman has left the UK version of the series to join Simon Cowell on The X Factor USA.
Brian has long been a staple of the show, working with contestants to create and choreograph their performances, but missed last year's series to work on the US version.
This year show boss Simon Cowell wanted him to work on both shows, starting in the UK but joining him in the US once the X Factor USA live shows begin.
Brian said: "Last year I missed the UK show so I loved having the chance to work on it again this year and I am getting the best of both worlds by getting back to the US in time for their Live Shows. Bring it on! I've loved the contestants on the UK show and I'll still be championing them each week."
After last night's show, Brian took to social networking website Twitter to post a picture of himself with a sad-looking Dermot O'Leary, who hosts the series. He wrote: "LA bound! @radioleary is not pleased at all... I'll miss you Dermot!"
Earlier this week Fox announced that Khloe Kardashian and Mario Lopez will host the X Factor USA live shows, replacing former T4 presenter Steve Jones.
A spokesperson for ITV said: "Brian launched the UK series as our Live Shows started ahead of the Live Shows in the US."
Friedman will be replaced by Brian Burke as as Creative Director on the series.
Related articles
People who read this story also read