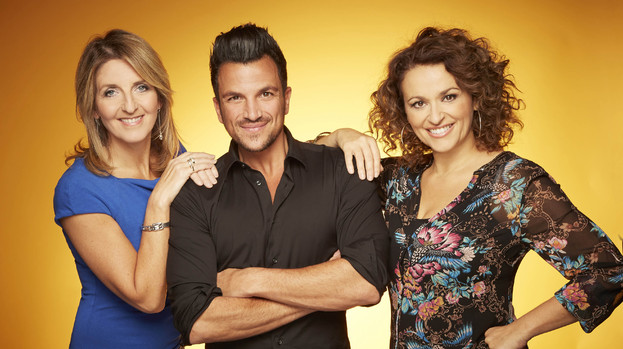 Sunday Scoop goes live for the first time today!
If you at home are trying something new, like our presenters, then send us a photograph you have taken of you doing your new thing before 12pm today (October 27 2013) and a contact number, to sundayscoop@itv.com for a chance of it being on the show.
You must be 18+
Terms at itv.com/terms.
Related articles
People who read this story also read