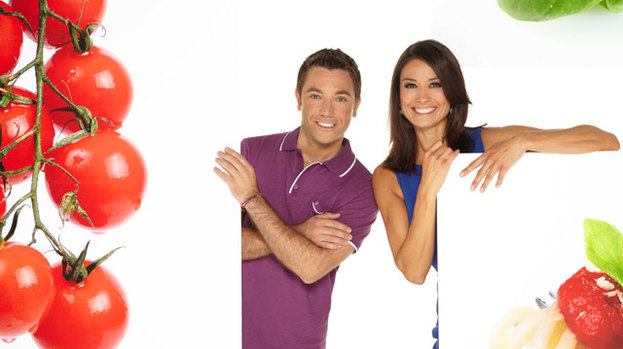 Making a tasty meal doesn't have to be hard work, so put your shoulder to the wheel and get stuck into this delicious dish.
Ingredients
Approx 2kg shoulder of pork
2 tbsp dark sugar
2 tsp paprika
2 tbsp salt
400ml apple juice
For the barbecue sauce:
250ml ketchup
125ml bourbon
3 tbsp brown sugar
2 tbsp treacle
3 tbsp cider vinegar
2 tbsp Worcestershire sauce
1 tbsp soy sauce
1 tbsp Dijon mustard
1 tsp garlic powder
A pinch of paprika
A pinch of pepper
For the salad:
½ red cabbage
3 carrots
2 fennel bulbs
3 tbsp crème fraiche
A squeeze of lemon juice
2 tbsp chopped flat leaf parsley
To serve:
Soft bread rolls
Lettuce leaves
Pickles
Method
Preheat an oven to 200C.

For the pork. Mix the salt, sugar and paprika together then rub all over the pork, place in a baking tray and put into the oven, after 25 minutes reduce the heat to 140C, pour in the apple juice and bake for another 3.5 hours. Turn up the heat to 200C at the end if you need to brown the pork some more.

Once cooked remove the pork and leave to rest for an hour covered then pull apart with 2 forks, place all the meat back in the roasting tray and mix with the juices left over.

For the sauce. Bring all ingredients to boil in saucepan over medium heat, stirring occasionally. Reduce heat; simmer until sauce is reduced to approx 500ml stirring often, about 10 minutes (Can be made 2 weeks ahead. Cover; chill. Use at room temperature).

Serve the meat on a platter with the barbecue sauce and the rolls and accompaniments, let your guest make their sandwiches as desired.
Please note that due to the live nature of Let's Do Lunch, the recipes may not always exactly match the dishes Gino cooks on the show.
People who read this story also read