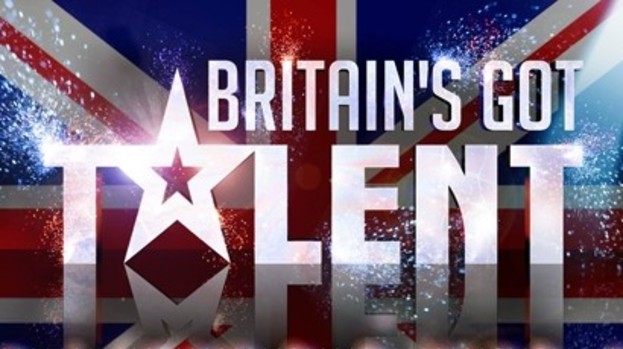 Simon Cowell and his fellow Britain's Got Talent judges were bowled over by a singer who overcame a potentially deadly brain bug to stun them on stage with a rendition of Evanescence's Bring Me To Life.
Cyprus-born music teacher Aliki Chrysochou revealed to the judges and audience that she had been struck down with encephalitis, an inflammation of the brain tissue, a few years ago.
Left without the powers of speech, reading or writing, it was only after her mother started singing to her one night that Aliki showed signs of regaining those skills, The Sun reports.
And singing turned into the lifeline that the pretty young singer needed to put her life back together.
"A few years ago I was diagnosed with encephalitis," Aliki said during her audition for this year's talent show.
"Everything I learnt when I was a baby was all gone – all coordination and my speech. I couldn't speak, read, write or walk. My mother had to do everything – feed me and bathe me. She was my voice when I couldn't speak.
"When I was at the hospital one night she started singing to me. It was the first time I responded – by humming – after a very long time."
The singer added: "Everything happened in a matter of ten days. I couldn't speak, walk or write. It was like a switch had turned off.
"Singing was the only thing I could do after I recovered. I can't believe I'm here."
Simon Cowell told Aliki that she has a "natural talent" and gave her a resounding "yes" vote, admitting" "That was the easiest 'yes' I've given."
The other judges – Amanda Holden, David Walliams and Alesha Dixon – also gave Aliki the thumbs-up.
The BGT judges have been making their way round the country, hunting for the next big star, with stops in cities including Cardiff and London so far. Next week the try-outs will roll into Glasgow, where Scottish hopefuls will get a chance to shine.