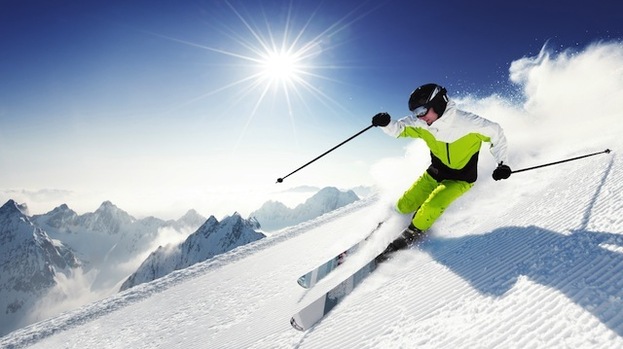 Cauterets, in the French Pyrenees, has overtaken the world record for snow at a ski resort, with a massive 5 metres of snow on the ground – enough to keep the slopes open for business until mid April.
According to the French newspaper La Figaro, as of Sunday the resort had more snow than any other ski resort in the world, beating the record held until now by Mammoth Mountain in the USA.
The record levels have been due to it snowing in Cauterets every day since January 13, with France Meteo's forecasts suggesting that the snow will continue falling in the days ahead, with almost one metre extra likely to be added by the middle of next week.
Cauterets has always received an ample supply of snow even in years when other resorts in the region have been less fortunate, but the quantity of snow this year has surprised everyone.
However, this amount of snow has its drawbacks, with some ski slopes being forced to close for safety reasons and sixty people currently working to clear the resort of the excess.
With suitable conditions on the ground likely to remain until mid-April, this has been greeted as good news for the resort and for the surrounding tourist infrastructure of hotels, restaurants and bed and breakfasts.
Less well known than the Alps for its skiing, resorts in the Pyrenees often offer more authentic mountain scenery with a less built up and more natural environment than their Alpine competitors.
Cauterets is less than an hour from the airport of Lourdes/Tarbes, which can be reached by flights from London Stansted and is also within striking distance of Toulouse, Pau and Biarritz.
This article is powered by Well Contented Ltd