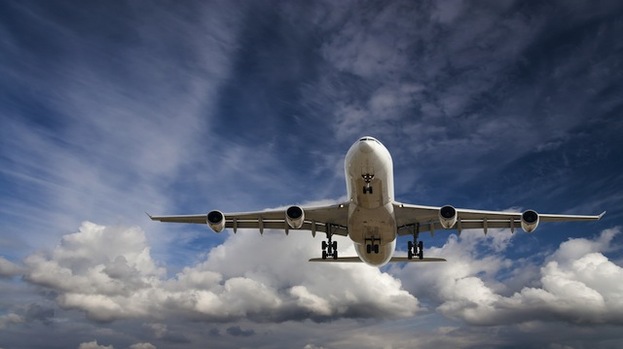 Strikes are looming in Spanish skies with news that talks between management and unions at British Airway's sister airline Iberia have broken down without agreement.
The Spanish flag carrier, which like BA is owned by International Airlines Group (IAG), is likely to be the subject of five days or more of industrial action – which could start as early as February 14.
The action is planned after agreement could not be reached on cost reductions at the loss-making carrier.
The airline's owners were originally looking for 4,500 jobs to be cut and for staff to take a 25%-35% pay cut.
Their latest offer would have kept job losses down to 3,147 and seen wages cut by 23% for flight crew and 11% for ground staff. Failure by the unions to agree by last Friday's deadline means that the company will now press ahead with deeper cuts.
Chief executive Willie Walsh told the media: "We're disappointed that no agreement has been reached. Iberia is ready and willing to negotiate with the trade unions.
"We are determined and united to implement the necessary changes to secure the future survival and viability of Iberia."
IAG have said that they will go ahead with cuts that they say will bring the airline back to break-even by the second half of 2013 and return it to an "acceptable level" of profit by 2015.
This article is powered by Well Contented Ltd