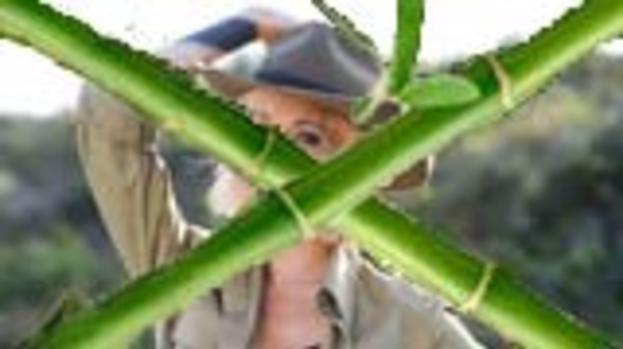 28-year-old Australian model Emily Scott is the latest addition to the I'm A Celebrity camp. Producers will be hoping the sexy Aussie might even get all cosy with TOWIE's Mark Wright and spark an onscreen romance.
Alongside modelling and television appearances, Emily has also made a name for herself as a successful club DJ even going so far as to release her own successful mix-tape on iTunes. Emily explains, "There has been amazing feedback on my first tracks, I'm eager to release more and refine my sound".
Her television career has also kept her busy and left a mark on her, literally. While filming TLC show London Ink she chose to get a tattoo of a Koi fish done on her arm live on camera.
It was while appearing on Sky TV show Cirque de Celebrite that she met her former husband Ritchie Neville from boy band 5ive. In fact, Emily is almost a veteran of reality TV having also appeared on Australian Dancing With The Stars. She has also appeared on hit US show Entourage.
As a model she has appeared on the covers of FHM, Maxim and Playboy magazine amongst others.
Having previously dated Brits David Walliams and Ritchie Neville from boy band 5ive, ladies man Mark Wright will no doubt think he is in with a chance.