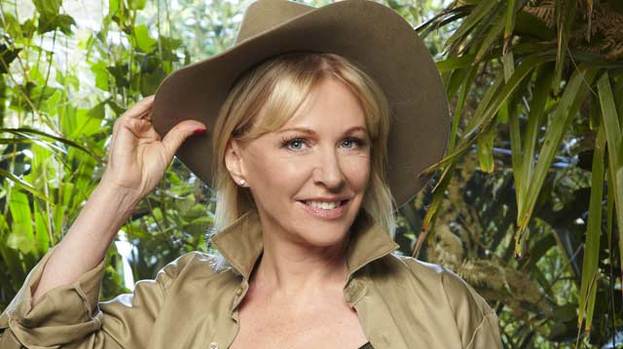 The third day in the jungle holds many trials and tribulations for the celebrities
So far they've had to endure long treks, rainy days and nights and of course, the dreaded Bushtucker Trials. And tonight's episode of I'm a Celebrity…Get Me Out of Here! promises to keep up the misery on the pampered starlets.
The Croc Creek and Snake Rock teams are beginning to adjust to life in the jungle, to certain degrees.
Two celebs in particular are finding it tough as the prospect of a second Bushtucker Trial looms for both Nadine Dorries and Helen Flanagan.
Forced to endure the dreaded Bug Burial , both celebs were then informed that they will once again endure the Bushtucker Trial.
In tonight's challenge, entitled Rotten Rhymes, the MP and former Coronation Street actress will face musical boxes that signaling the arrival of a meal. The box will play well know nursery rhymes but with a garish twist, revealing what the celebrities will have to eat.
Last night's challenge saw both celebrities fail to take back food to their camps so the pressure will be on.
And as if that wasn't enough fun for one night there's another Dingo Dollars challenge. In a rematch of their earlier competition, Hugo Taylor and David Haye will battle wits and brawn high in the trees of the jungle.
Will Hugo have enough to slay the giant that is David? Or does the Champ still have his golden touch?
The only way to find out is to watch tonight when I'm a Celebrity…Get Me Out of Here! returns to STV at 9pm.
Related articles
People who read this story also read