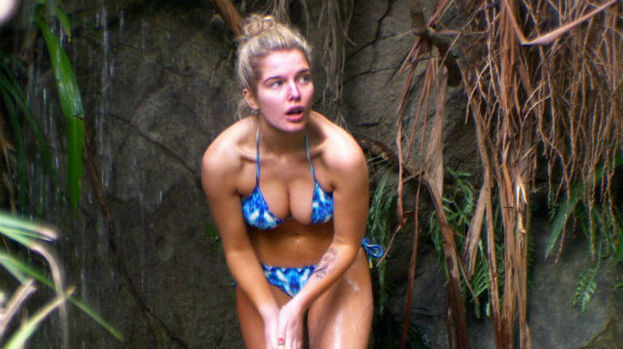 The celebs have been keen to show off their bodies in the I'm a Celebrity jungle, with Corrie beauty Helen Flanagan leading the way.
The show has only been on twice so far, but it won't have escaped most viewers' notice that while most of the celebs are enjoying their new body warmers Coronation Street star Helen Flanagan has hardly covered up at all.
The 22-year-old actress has already spent a day posing on the beach for a sizzling photo shoot, but just in case she didn't get enough sun she also brought some fake tan into the jungle.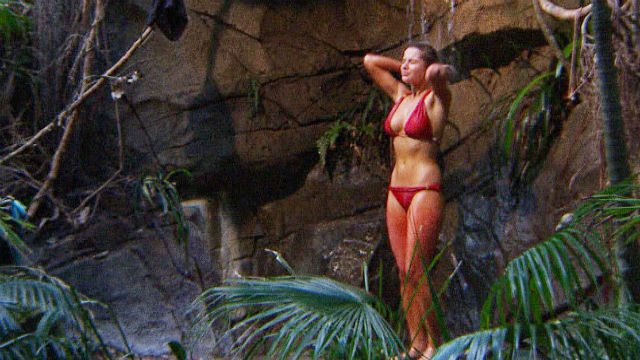 But while she seems enthusiastic to show off the results at every opportunity, she isn't the only one. Heavyweight boxing champion David Haye showed off his buns of steel by stripping off completely in the jungle shower.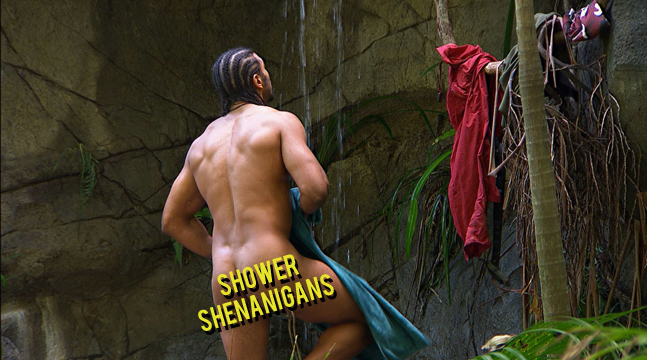 And Pussycat Doll Ashley Roberts was also keen to show off her dancer's build.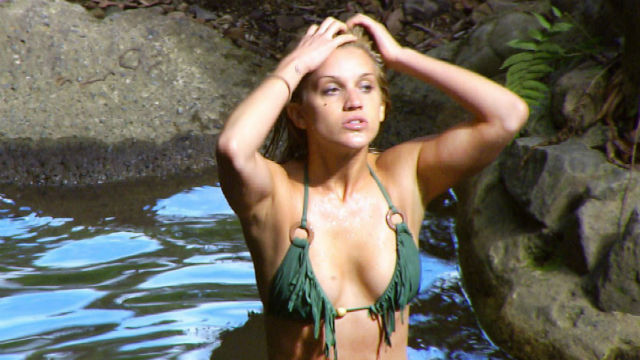 EastEnders star Charlie Brooks, meanwhile, decided to enjoy a slightly more dignified washing experience in a more conservative swimming costume.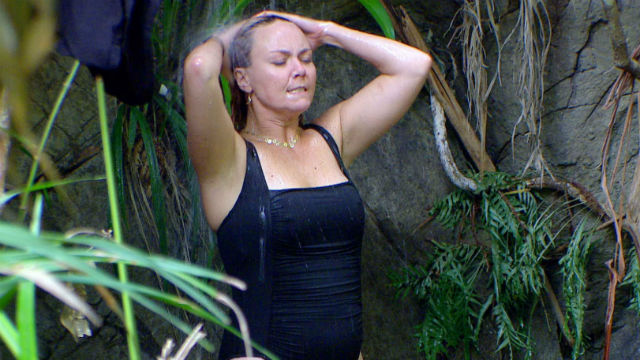 While over at the Snake Rock camp, Doctor Who star Colin Baker enjoyed the peace and quiet of a natural bath. Before entering the jungle he was asked by Digital Spy if he was worried about getting caught in his underwear.
He told them: "I think the viewers should be more worried about that than me. If people want to look at what I've got, they are very welcome. I don't think they are going to reap in there with any enjoyment. We'll let you decide...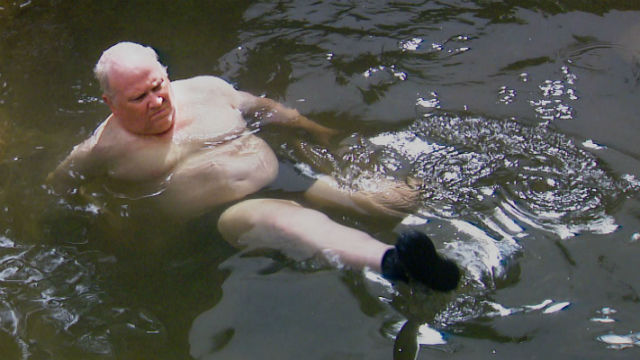 We're almost certain that Helen's going to be providing some more steamy snaps in the coming weeks, but she might want to consider covering up before the Aussie bugs start biting her!
Related articles
People who read this story also read