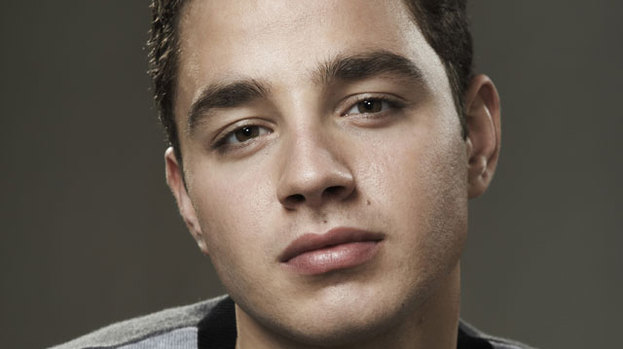 Emmerdale star Adam Thomas has revealed that he is going to miss the mystery cast member who is leaving the soap following the upcoming live episode.
Show bosses recently revealed that one of the main characters will be killed off during the live 40th anniversary episode next month, with details of the mystery death being kept closely under wraps.
Adam, who plays Adam Barton in the soap, spoke to Digital Spy about losing a cast member and said: "Without a shadow of a doubt we'll miss this person.
"When someone does leave it's definitely a big thing for us because we all work so closely on *Emmerdale* and we all have so many scenes together."
As well as a death, the live episode will see two characters giving birth and two couples getting wed, with lots of scandal and excitement in between, and Adam is really looking forward to being part of it.
"It's definitely going to be nerve-wracking, but once we've done it, we're all going to be so proud that we've pulled something off that's as spectacular as this episode is going to be.
"It's just going to be momentous afterwards. It's definitely worth it. I've got about one line – they don't trust me!"
The Emmerdale live episode will be shown on STV and ITV in October.
Related articles
People who read this story also read