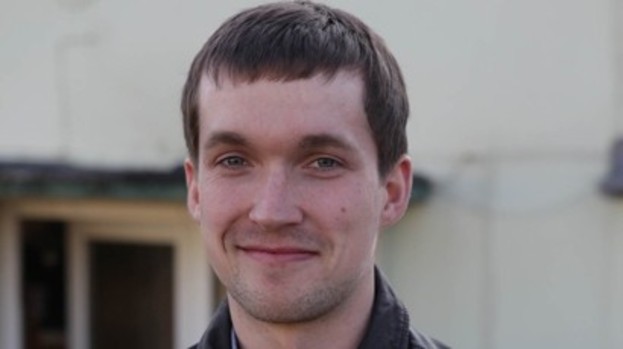 Emmerdale newcomer Jamie Shelton admits he loves his alter-ego Robbie Lawson's rebellious streak.
Robbie has come to the village to patch things up with Megan Macey, who gave him up for adoption as a baby.
Jamie told What's On TV: "I want him to get into trouble with people. I want him to try bigger things, take more risks, because he doesn't care.
"I want him to live up to the title of being a bad boy. He'll have a different relationship with everyone he meets, but every relationship he has is a selfish one, because he's just thinking about himself and how he can benefit."
The actor added: "He is selfish and he is out for himself and I hope he starts to make bigger decisions where he is just out for himself."
Shelton admitted he was surprised by how much support his character has been getting from fans.
He said: "I've been getting a nice reaction, getting recognised a little bit here and there. But just good reactions really.
"People are interested in the relationship between Robbie and Megan. At the moment they seem to be saying 'Isn't Megan nasty?' and I'm thinking, 'Not really no, he's the nasty one.'
"So I get the feeling they're on his side at the moment. Some people say 'nasty bit of work that Robbie is.' But the majority seem to be on his side. Maybe that'll change."
This article is powered by Well Contented Ltd