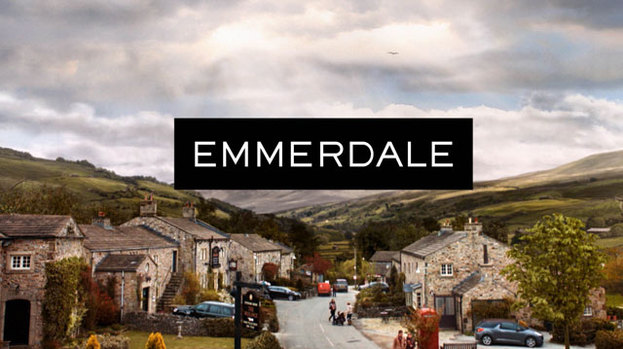 Actress Laura Norton has joined the cast of Emmerdale and will be playing the part of Kerry Wyatt, Amy's unreliable mother.
Kerry was heartbroken when Amy was taken into foster care, and Amy now sees Val and Eric as her parents and wants nothing more to do with her mum, so she's in for a surprise while out celebrating her 18th birthday when she bumps into Kerry in a club.
When Kerry then turns up in the village the next day, Amy's life and emotions are thrown into chaos as her mum fights to try and be a part of Amy's life.
Speaking about her new role, Laura said: "Emmerdale has always been my favourite soap and it's a joy and privilege to be joining the team.
"Kerry is an amazing and unpredictable, appealing character and I will have a lot of fun getting to grips with her. I have met up with Chelsea who plays Amy and I can't wait to play her reckless mum."
Laura, who has previously appeared in Vera, Steel River Blues and Layer Cake, has been welcomed to the Corrie team by series producer Stuart Blackburn, who said: "Laura is a fantastic actor and it's a delight to welcome her to the show.
"Her character Kerry is sure to liven things up for Amy, Val, Eric and everyone who crosses her path."
Laura will start filming her scenes in June and will be seen on screen from mid July.
People who read this story also read