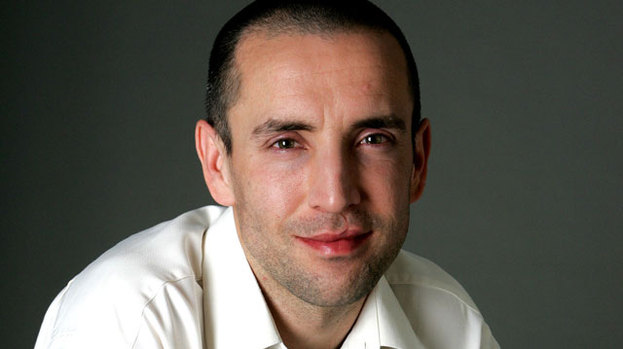 Emmerdale star Gemma Oaten has revealed that soap fans want her character Rachel Breckle to have a romance with Marlon Dingle.
Rachel has been taking an interest in David Metcalfe lately, but Gemma has hinted that her feelings won't be reciprocated.
Speaking to PA, she said: "Everyone talks about romance between Marlon and Rachel, they're lovely together.
"I'd like to do some more stuff with James Hooton, who plays Sam [Dingle]. At the moment I know she's starting to take a little interest in David, but that's possibly not going to go her way.
"The thing I love about Rachel is she's such a mix. I get the scenes that are just hilarious, the stuff she comes out with, but I'm also getting to show the sensitive side and there's some really gritty stuff coming up."
Gemma loves working on Emmerdale and has had a great time getting to know all the cast and crew.
"From the first day I walked in, they started taking the mickey out of my accent and putting me down, messing my hair up, getting me in headlocks," she said.
"They just completely brought me into their family. It's been brilliant."
MORE FROM THE COBBLES
People who read this story also read