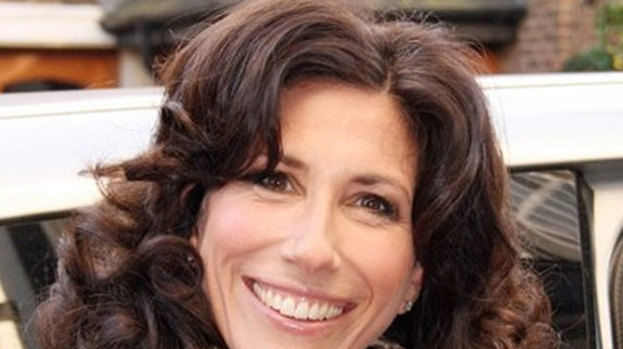 Emmerdale star Gaynor Faye has revealed that her soap character will be better understood when her long-lost son turns up in the village.
Gaynor plays Megan Macey in the soap, and the arrival of her bad boy son Robbie, played by newcomer Jamie Shelton, will cause chaos at Home Farm.
Speaking to PA, Gaynor explained: "This is why she is the way she is because she's had this skeleton in her closet.
"Now we meet him and all of a sudden you understand a bit more about her. It makes her a bit more three-dimensional."
Although Megan is a mum, Gaynor hopes that she stays ruthless and bitchy and that viewers will continue to see her bad side.
"I want her to keep on her nasty path," Gaynor said. "I don't want her to go all mumsy and cosy. I don't think she will. There's evil in her yet."
Don't miss Emmerdale on STV from 7pm every weekday.
MORE FROM THE COBBLES