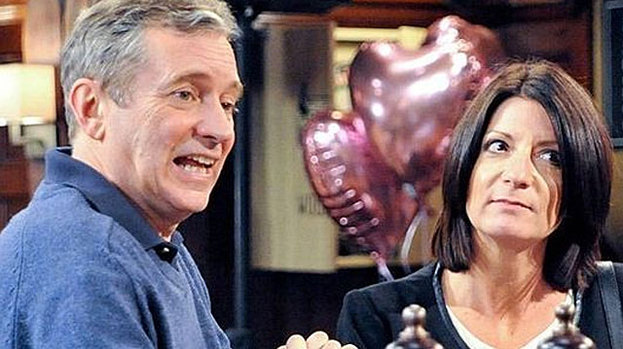 Emmerdale is about to welcome a brand new face to the village, with Hollyoaks, The Syndicate and This is England actress Katherine Dow Blyton joining the soap as vicar Harriet Finch.
Harriet, who is a relative of Edna Birch's, will come to the village to directly compete with fallen vicar Ashley Thomas, for the job in the local church.
And her arrival will be less than welcome with him, as he tries desperately to build himself back up after all the setbacks he's faced recently.
Determined and hard working, Harriet has her sights set firmly on landing the position at St Mary's, and wants to make a difference in the community in her own unique way.
But she'll need to beat Ashley to the role first – and it looks like Harriet may have a tough fight on her hands. Harriet will make her first appearance in November. Get ready for a very bitter battle to kick off!
Speaking ahead of her arrival, Katherine said: "I am delighted to be joining the cast of Emmerdale.
"Harriet is great fun and I'm looking forward to seeing the character unfold."
Related articles
People who read this story also read