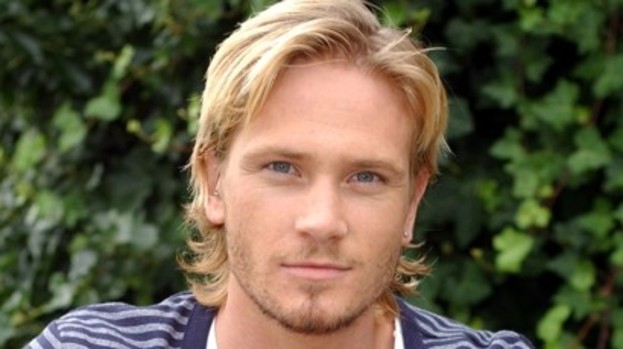 Emmerdale star Matthew Wolfenden's character David Metcalfe is currently involved in a love triangle.
The situation comes to a head next week after he ends his sham relationship with wife Alicia and commits to girlfriend Priya Sharma.
David and Alicia (Natalie Anderson) tell the villagers that they have split up and this allows David to go public with Priya.
Alicia is upset over David's new relationship but he tries to ignore her feelings.
Matthew told Digital Spy: "As daft as David is, he does know how much he's hurt Alicia, but he's one of those people who brushes everything under the carpet.
"He pretends that it's not happening - he just doesn't want to think about how upset Alicia is."
Wolfenden added: "I don't think David understands his own feelings, either.
"He's saying that it's all about Jacob, who he thinks the world of. I don't think he realises that he possibly has feelings for Alicia - he's just putting it all onto Jacob and brushing the whole Alicia thing to one side."
This article is powered by Well Contented Ltd