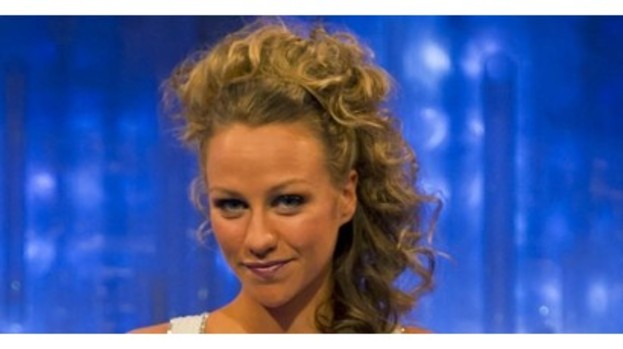 Dancing On Ice contestants on the live tour were said to be "stunned" when they learned about the budding romance between Chloe Madeley and Sam Attwater.
A show source on the live tour told the Sunday Mirror that Chloe had dumped her boyfriend Glenn Crickmar and is now dating the former EastEnders star.
An insider told The Sun that they were surprised to learn of the romance between the former competitors.
They said: "Wow. That was a shock. But I knew they were close."
Madeley, who is the daughter of daytime TV legends Richard and Judy, is said to have fallen for the soap actor during their time together on the ice dance show.
A source told the Sunday Mirror: "They clicked straight away and became good friends - but one thing has led to another and they are now regarded as an item by the cast and crew on Dancing On Ice.
They added: "We were quite shocked they were being so open about it but no one was surprised to find out they'd finally got it together.

This article is powered by Well Contented Ltd