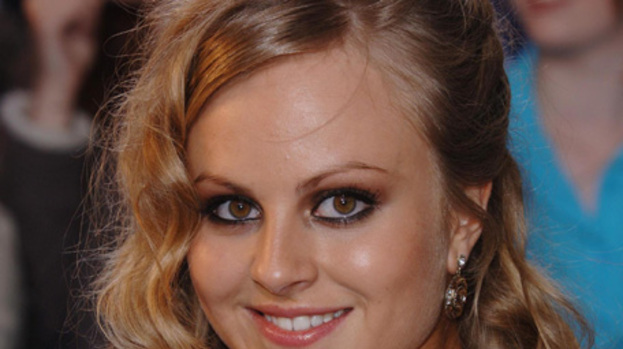 Former Coronation Street star Tina O'Brien has revealed that she would love to return to the soap in the future.
The actress, who played Sarah-Louise Platt in the show for eight years, left in 2007 to pursue other projects, but now that she's a bit older she wouldn't rule out reprising the role.
Speaking to The Mirror she said: "They did ask me back once, but I'd just signed to do Waterloo Road so there was no way I could.
"I had the best eight years ever on Corrie, I loved it, but I had been there since I left high school at 16 and felt I had to go.
"It was all I'd known and I had to get put and experience the big wide world, but now that I'm older, I would love the opportunity to go back one day."
Sarah-Louise's half brother Nick Tilsley, who was originally played by Adam Rickitt, was replaced by actor Ben Price in 2009, and Tina is worried that the same thing might happen with Sarah-Louise.
"Sometimes I think they could bring Sarah-Lou back but with a different face, played by someone else," the 29-year-old explained. "That happens, but it would be awful!"
MORE FROM THE COBBLES
Related articles