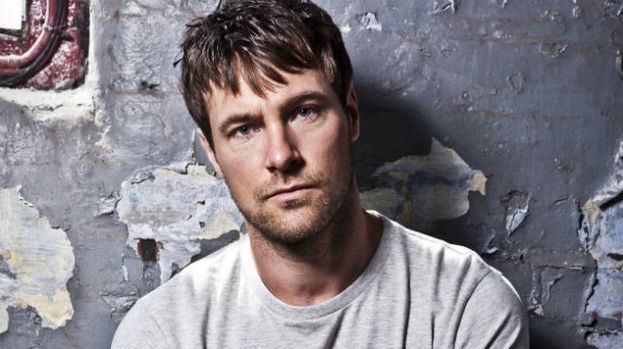 Coronation Street's latest bad boy Marc Baylis has revealed all about his explosive arrival on the cobbles.
The actor plays Carla Connor's bad boy brother Rob Donovan, who is fresh out of prison and is looking to sort his life out and to stay out of trouble.
Rob will make his first appearance on the soap next week, and although he has a dangerous side to him, he is very loyal and family are what comes first.
Marc explained: "He is a hard worker and family is very important to him, although he does have a very edgy side to him.
"He has done a lot of courses to better himself in prison, but he has also met a lot of people who could help him out if he needed it. However, I think at the moment he is trying to stay on the straight and narrow as he tries to prove himself to Carla."
Rob ended up in prison after getting involved in a post office robbery to try and pay off his mother's drug dealer debts, and he blames Carla for his family's problems as he feels like she wasn't there for them when they needed her the most.
"He felt Carla should have been there, because Rob thinks she would have had the money to help them out," Marc said. "He feels she disassociated herself from the rest of the family by abandoning them.
"He and Carla are both fiery, passionate, independent people, so when they clash expect to see fireworks! They have a lot of unfinished business and unresolved issues that could rear there head at anytime, so their relationship is a very exciting one. When they work together they are an unstoppable force!"
You can watch Rob's arrival on the Coronation Street cobbles on Monday, July 9 from 7.30pm.
MORE FROM THE COBBLES