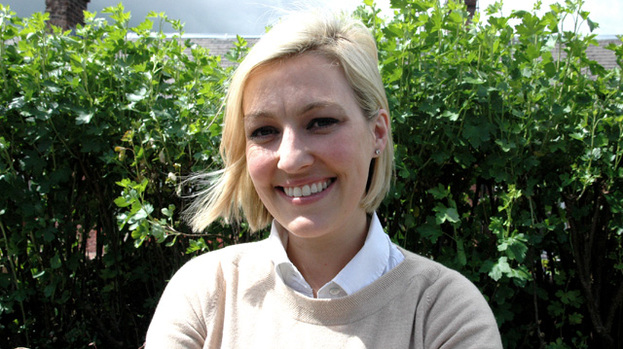 Feeling buoyed by Team GB's performance in the Olympics, and looking to get active? Presented by well loved Scottish presenter Kelly Cates, Coached Off The Couch starts on STV on Friday September 14.
The new show looks to help transform the lives of its participants by introducing them to some great activities available in their area.
Coaches include some Scottish sporting greats, such as David Wilkie, Liz McColgan, Catriona Matthews, Mark Beaumont, Scott Hastings and Graeme Randall.
Also on hand to provide advice are some of the country's brightest up-and-coming talent – many set to star for Scotland at 2014's Glasgow Commonwealth Games – including Liz's daughter Eilish (who competed in the Olympics) and cyclist Katy Winton.
There are six groups of participants over the course of the series, all of whom are looking to get their lives back into shape. These include families with some specific obstacles to overcome, and work colleagues looking to provide support for each other.
Presented in association with Healthier Scotland, each group will be presented with three activities based in their local area which might just give them the kickstart that they need. As well as mainstream sports such as football, swimming and rugby, there are some less known activities such as roller derby, field archery and geocaching.
So how will the groups respond – and will there be anything that catches your own eye? Tune into STV next month to find out.
For the moment you can find great fitness advice here, as well as coach profiles, info on the sports and specific tips from the coaches themselves!
[*] Coached Off The Couch begins on STV at 8pm on Friday September 14.