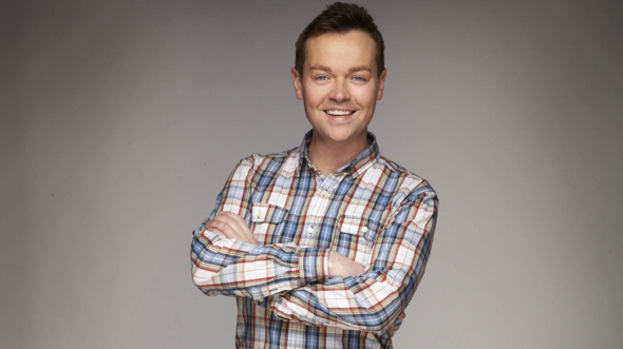 No one knows Britain's Got Talent better than Stephen Mulhern, and the host of Britain's Got More Talent thinks that the return of Simon Cowell will make this year's show better than ever.
"It makes all of the difference having Simon back and I've told him so. Simon obviously cares for the show and I think that's the main reason he wanted to come back."
Mulhern even revealed that new judge David Walliams is helping to bring out Simon's hidden, softer side.
"This season he's laughed a lot, thanks to David, and he even clapped and sung alone to some of the acts!"
If Simon is more spirited than usual, then David Walliams is the most emotional BGT judge yet, according to Stephen.
"David gets very involved with the acts and shows a lot of emotion. I have never known anyone to get away with what he does with Simon!"
Whilst careful not too give much away, when asked to pick his favourite act to win the show, former TV magician Mulhern was true to form.
"I always want a variety act to win as that is my background. I want it to be a performance based act, whether it would be comedy, magic, something that you go, my god, that's amazing."
Britain's Got Talent returns to STV and ITV this Saturday, March 24, at 8pm.